More About Us
For 20 years InKemia has been designing, developing, and commercializing new Green Chemistry products and processes. Our insight and expertise in Green Chemistry has resulted in innovations benefiting companies in over 50 countries and in diverse sectors. We work with some of the largest companies as well as small, innovative businesses.
Countries Where We Have Done Business
InKemia Green Chemicals brings global business experience from clients in 28 countries.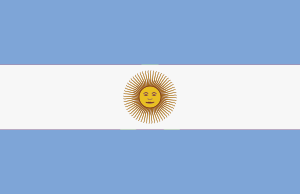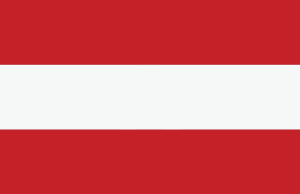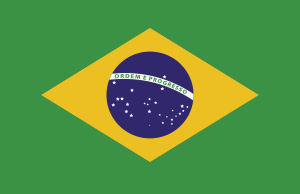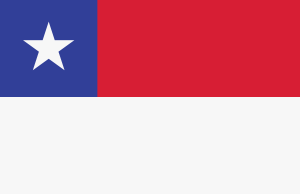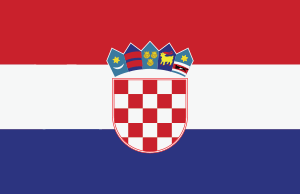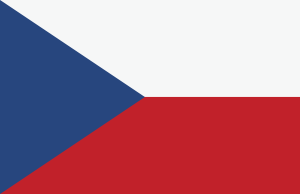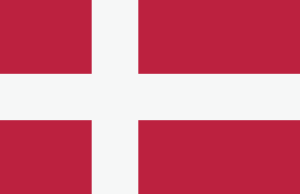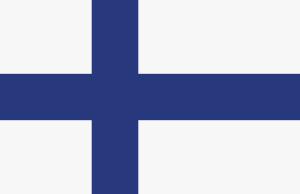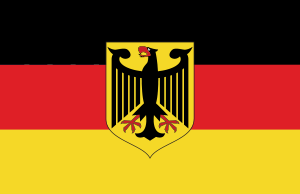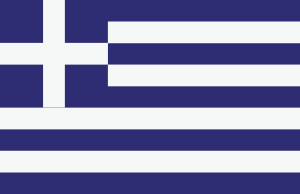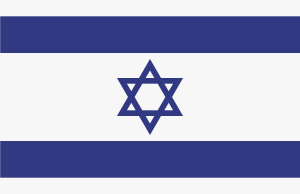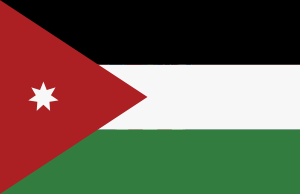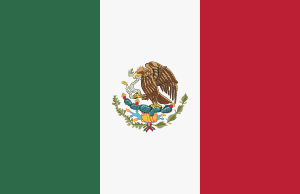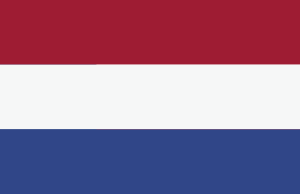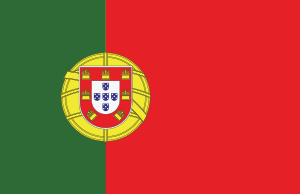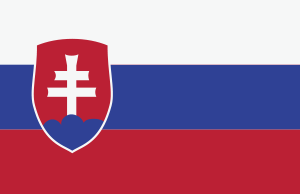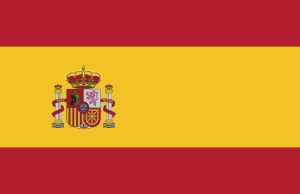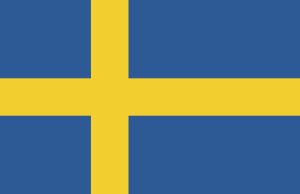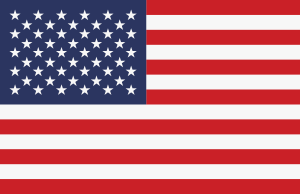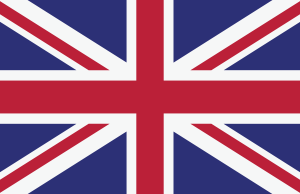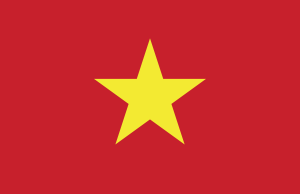 Sectors Where We Do Business
InKemia Green Chemicals' clients benefit from our diverse experience in 17 business sectors.
Biofuels
Pharmaceutical
Food
Sustainable Materials
Agricultural Chemicals (AgChem)
Concrete
Fine Chemistry
Nutraceuticals
Metal Degreasing
Solvents
Biotechnology
Paints & Coatings
Crop Protection
Personal Care
Cosmetics
Education
Industrial Cleaning
Company Leadership
The team at InKemia brings over 20 years of Green Chemistry experience and business leadership.
Founder and CSO of InKemia since 1997. Graduate with doctorate studies in organic chemistry by the University of Barcelona. From 2000 to 2010 he has been the only non-american member of the management counselor of the "Green Chemistry Group" of the American Chemical Society.