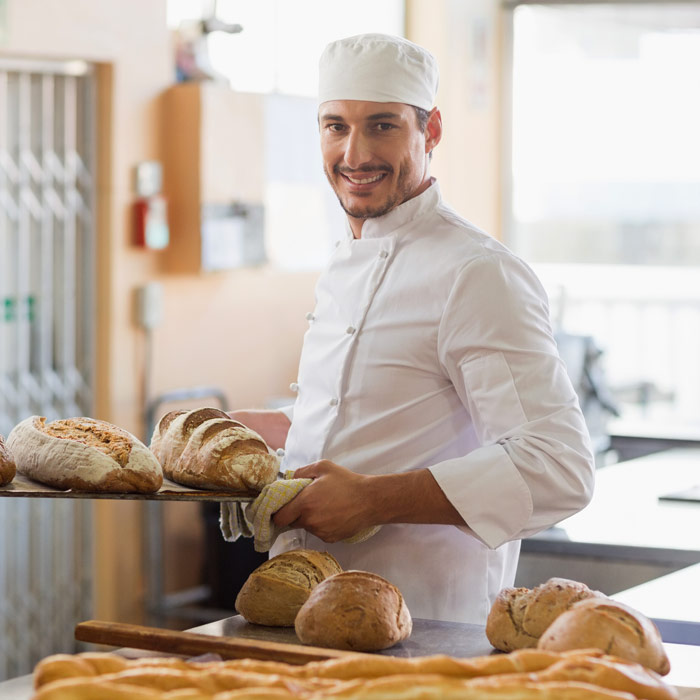 Green Oven Cleaner For Commercial Kitchens
InKemia Green Chemicals created a new to market green oven cleaner that exceeded the performance of competitive products and also integrated a new and innovative green surfactant. The oven cleaner met performance requirements for criteria such as removal of soils, foaming, stability, compatibility, dispersing, and others.
InKemia Green Chemicals then created a solid tab version of the formulation so that customers could choose whether to use the liquid product or instead to use solid pods or tabs to clean the ovens.
The products are now being used in commercial kitchens internationally and are marketed through a leading distributor of commercial cleaning products.