Recipient of 11 competitive grants from the European Union (EU) for R&D projects with a budget of more than 46 million EUR.
More than 44100 square feet of technical facilities.
Our capabilities: Microbiology, biotechnology, general chemistry, organic chemistry, high throughput organic synthesis, analytical labs, spectroscopy lab, chromatography, high throughput analysis, Galenic lab, GMP pilot plant to develop and produce solid and liquid drugs, polymers lab, paints lab and petrochemicals lab.

These laboratories, pilot plants, and technical facilities are fully equipped with the latest and state of the art in synthesis. We have automatic reactors of different sizes for process optimization.

Biosynthesis equipment (PCR, electrophoresis, incubators, bioreactors of different sizes), analytical chromatography (UPLC-DAD, HPCL-DAD, HPLC-MS, GC-MS, GC-FID, GC-IR), semi-preparative HPLC chromatography, and spectroscopic techniques (400MHZ NMR, FTIR, UV). high throughput synthesis tools, high throughput biosynthesis tools, high throughput analytical tools, degradation test for polymers, degradation test for paints and coatings, pilot galenic pharmaceutical machinery, microbiology analytical instruments, and many others.
Countries Where We Have Done Business
InKemia Green Chemicals brings global business experience from clients in 28 countries.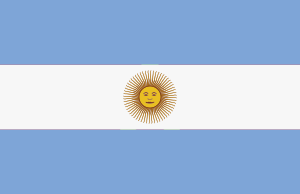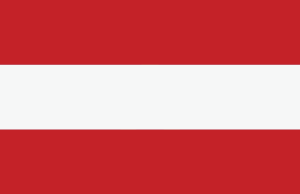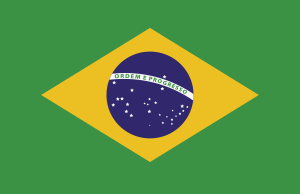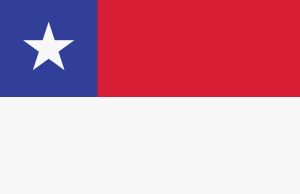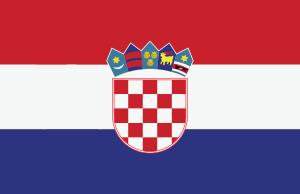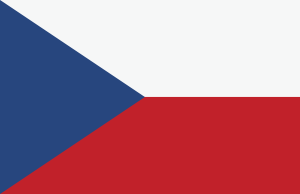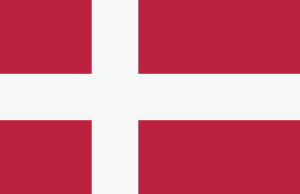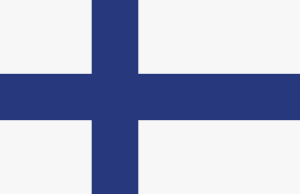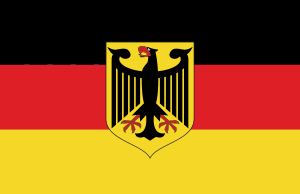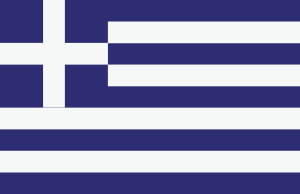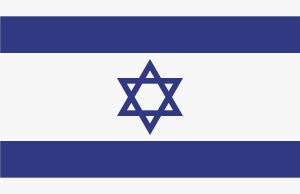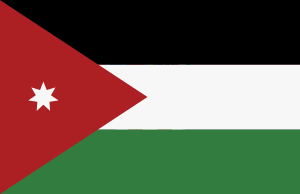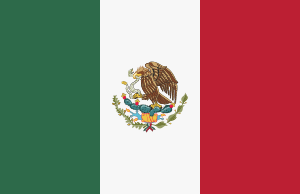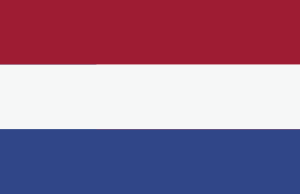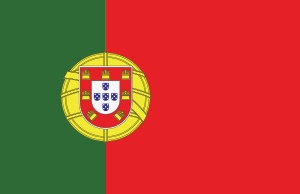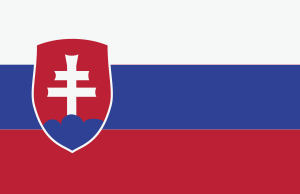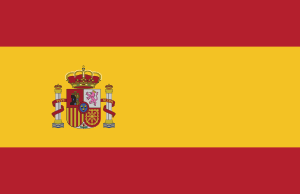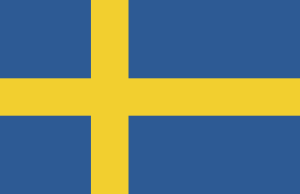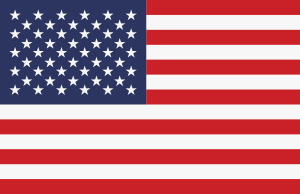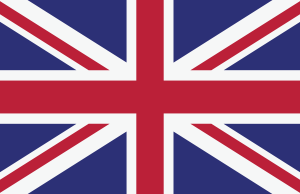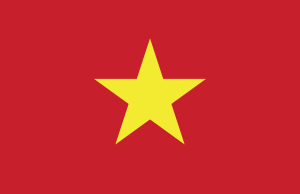 Company Leadership
The team at InKemia brings over 20 years of Green Chemistry experience and business leadership.
Founder and CSO of InKemia since 1997. Graduate with doctorate studies in organic chemistry by the University of Barcelona. From 2000 to 2010 he has been the only non-american member of the management counselor of the "Green Chemistry Group" of the American Chemical Society.