Driving Innovative Performance And Function Through The Transformational Power Of Green Chemistry
InKemia Green Chemicals is your partner in finding Green Chemistry solutions
Partner With Us
For 20 years InKemia has been designing, developing, and commercializing new Green Chemistry products and processes. Our insight and expertise in Green Chemistry has resulted in innovations benefiting companies in over 50 countries and in diverse sectors. We work with some of the largest companies as well as small, innovative businesses. We know Green Chemistry, and will partner with you to generate a portfolio of solutions to your specific challenge. InKemia Green Chemicals achieves results for our clients through our unique capabilities.
Solvent Services
InKemia Green Chemicals has developed a unique library of hundreds of greener and safer solvents. We can work with you to address your challenges related to solvents.
Business Sectors We Serve
We provide performance and specialty chemical products and services for multiple business sectors. Not all sectors could be listed, so contact us if you do not see your sector here.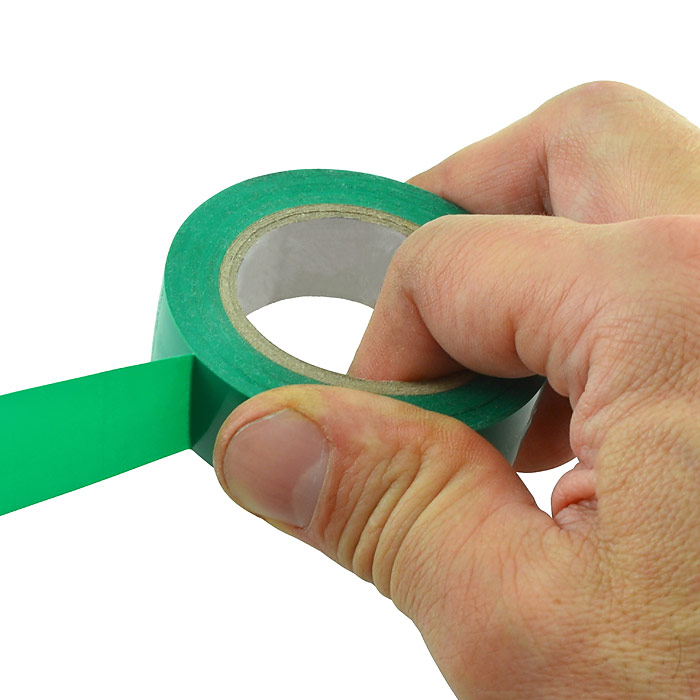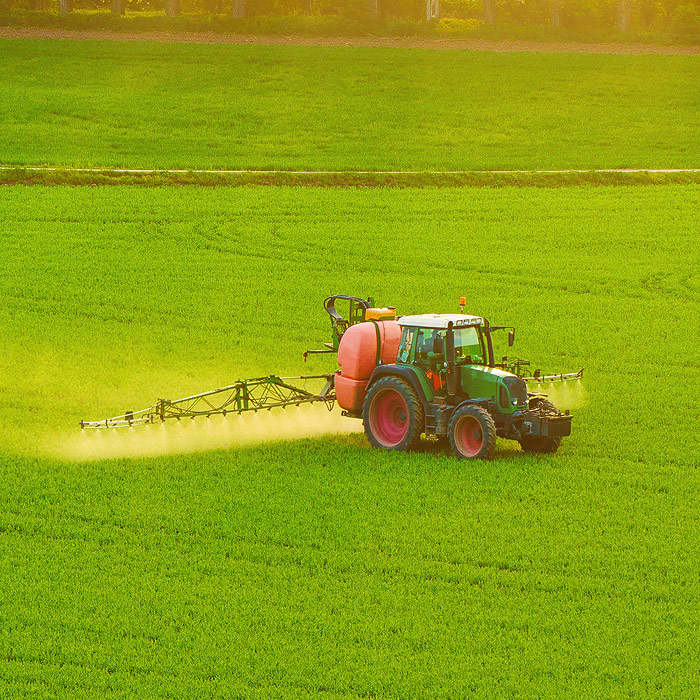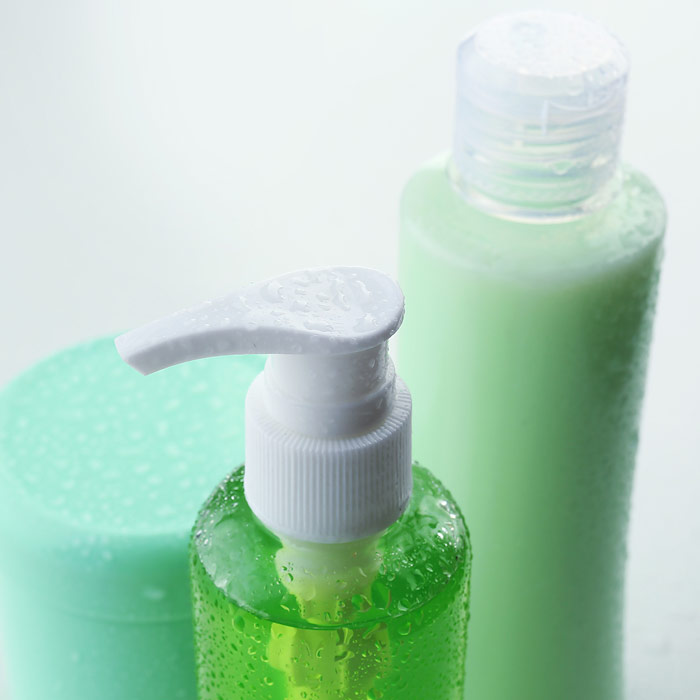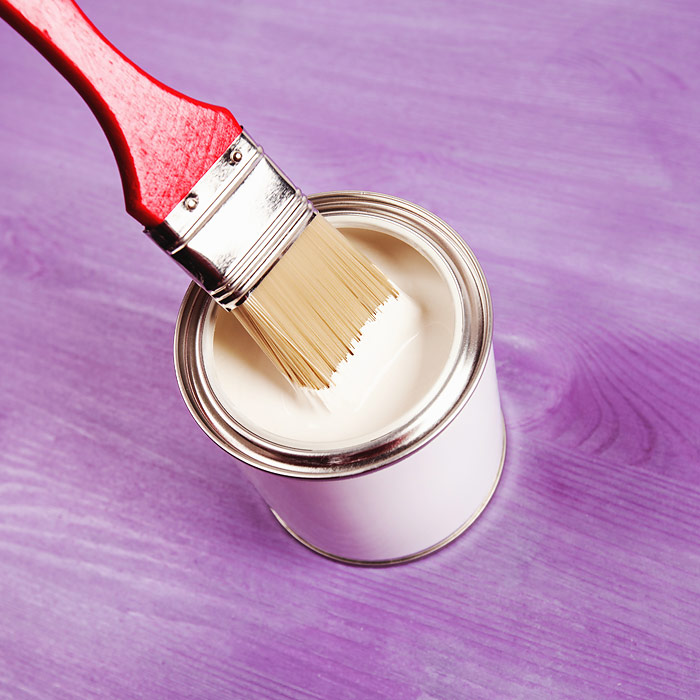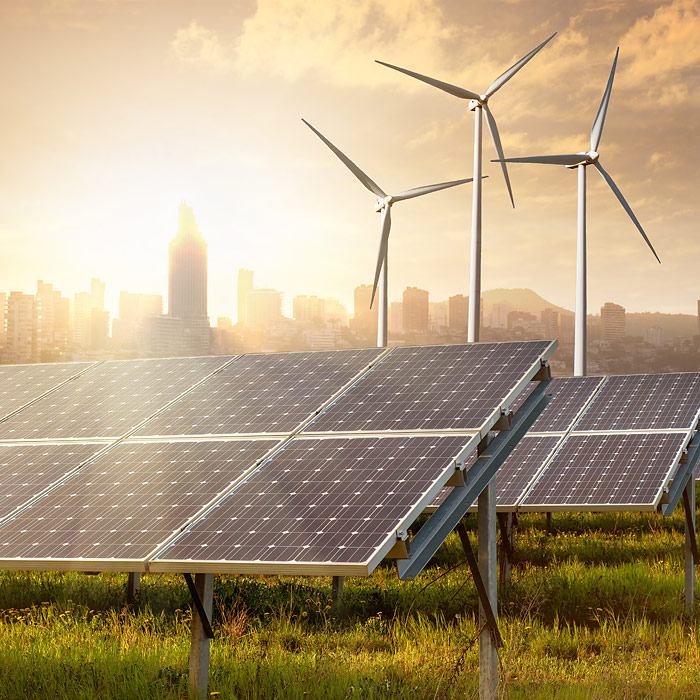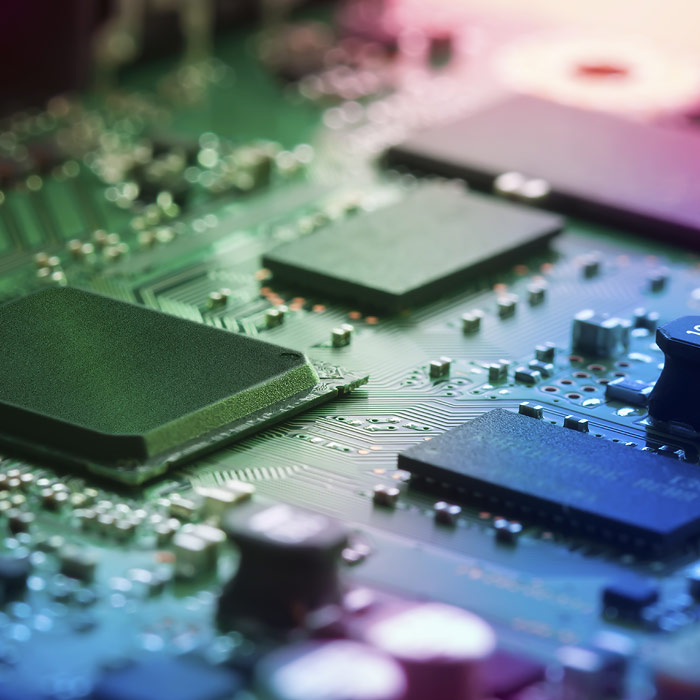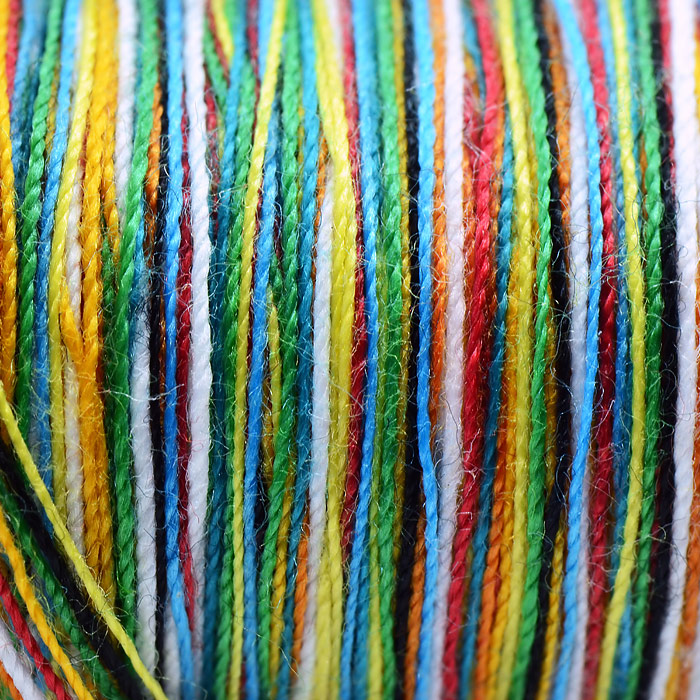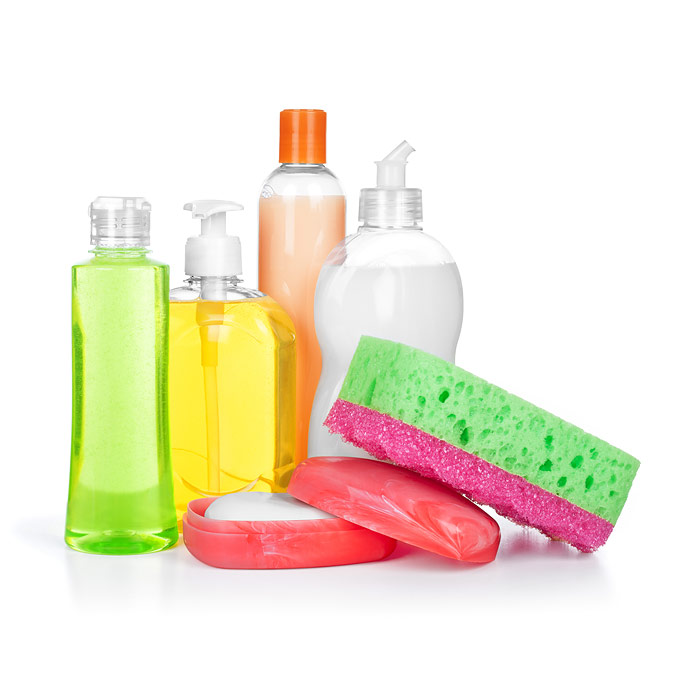 Household & Consumer Goods